Luscious Lunches & Dinner on Demand!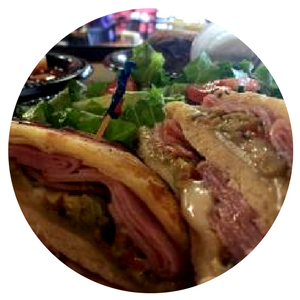 For sixteen years, we've been Paragould's favorite place to celebrate lunch. Whether you are having one of our daily lunch features, eating from our line of take-home Dinners On Demand, or enjoying our corporate and event catering, we want to provide you with the very best in fresh ingredients, local produce, and Homemade Yum.


Daily Specials!
During this time, please see our modified menu.